Rincon, Puerto Rico Surf Shops, Surfing Lessons and Water Sports Rentals
Rincon Tourism Association Members Offer Trusted and Professional Services
Rincon has been known for the best surfing in the Caribbean for years. If you want to learn how to surf - don't be intimidated by the huge waves at Domes, Marias or Tres Palmas. There are lots of places where the waves are just right for beginners and intermediate surfers.  Standup paddle boarding has become so popular in Rincon, there is even a popular race each April at the Villa Cofresi Hotel, the Rincon BeachBoy Standup Paddleboard Race.
If you already know how to ride the waves - you can rent surfboards and body board from the surf shops listed below, but beware, the surf in Rincon can be very dangerous and there are no lifegurads on Rincon beaches!

The 1968 World Surfing Championship and 2007 ISA World Masters Surfing Championship were held in Rincon and there are events sponsored by the Puerto Rico Surfing Association every winter. Check http://www.apspr.net/es/ for more info. Also check the Swell Info Rincon Surf Report for current conditions.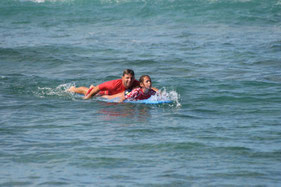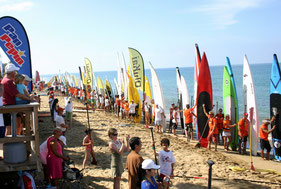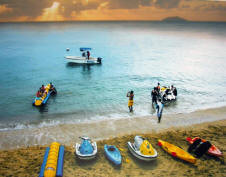 Coconut Watersports at Hotel Villa Cofresi
(787) 823-2450
The sea... you... and the mystery of Cofresí. Find your Treasure in Villa Cofresí Hotel & Restaurant in Rincón Puerto Rico. Hotel Villa Cofresí is located on the gorgeous Rincón beach on the West Coast of Puerto Rico - with pool, restaurant, bar-by-the-sea and breathtaking views and sunsets. Water Sports: Go Snorkeling and Scuba Diving. Jet Skis, Kayaks and Banana Boat Rides on-site, plus swimming and more.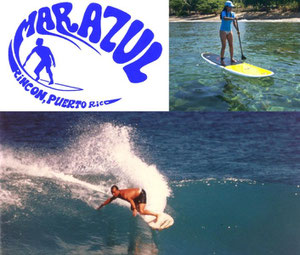 Rincon's Best Selection of
High Performance Boards
(787) 823-5692
Rent by the day or week !
Longboards
Shortboards  
Big wave guns
Stand up paddleboards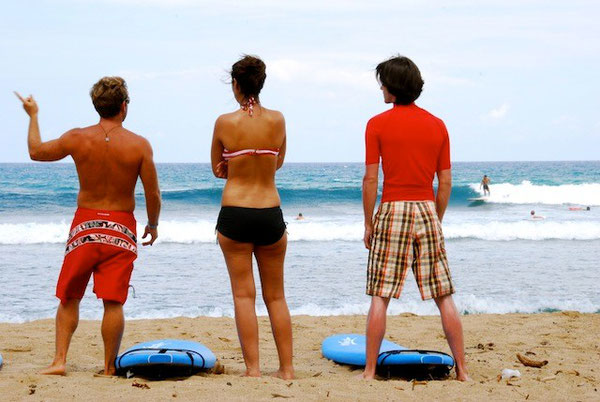 operates year round and offers instruction for both adults and kids of all ability levels. Safety is our primary focus and therefore our group lessons are limited to a maximum of 3 students per instructor.
Surf787 offers private, semi-private (2 students) and small group lessons (3 students). All our instructors are CPR certified and encourage students to enjoy their learning experience and have fun.
For more experienced surfers who may be unfamiliar with the surf spots in the area, we offer a Surf Guiding Package on a daily or half-daily basis. Our surf guides know where the best waves are breaking and will take you to locations appropriate for your level of expertise. 
In addition to surf instruction Surf787 offers surf board rentals - soft boards, long boards and short boards are all available to rent.
email:  surfsup787@yahoo.com
(787) 448-0968