The Tourism Association of Rincon is proud to announce our two newest member, Caribbean Trading Company and Icon Digital Plans!  Our members help us support some of Rincon Best Events, including the Rincon Trialo, The Legend Surf Classic and the Rincon International Film Festival as well as making this website possible.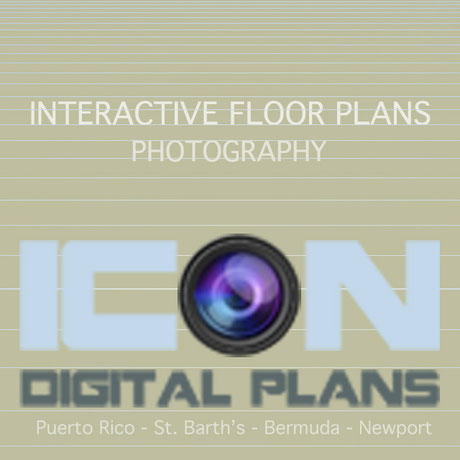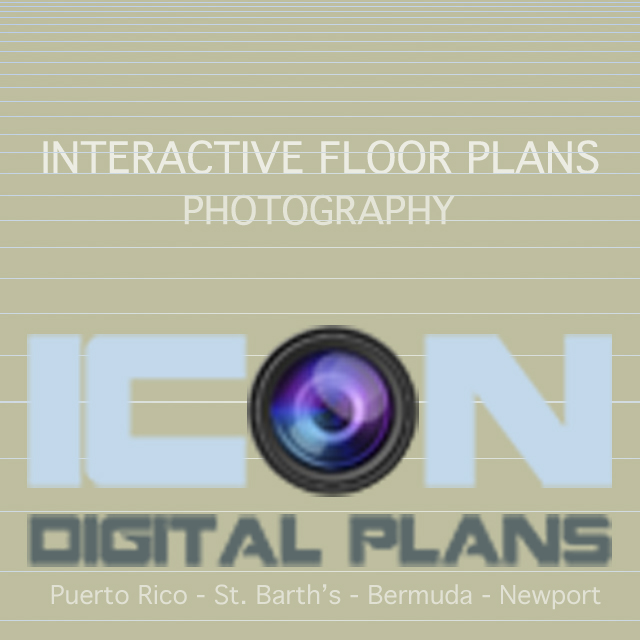 We will create a laser measured floor plan, combined with vibrant Pop-Up photography to better market your property investment.  Finally a tool that answers the questions your clients have.  Increase your sales and bookings. Great for rentals and sales
Lowell Blackman 
Owner & CEO
Rincon, Puerto Rico
(401) 369-1818
lowell@ICONDigitalPlans.com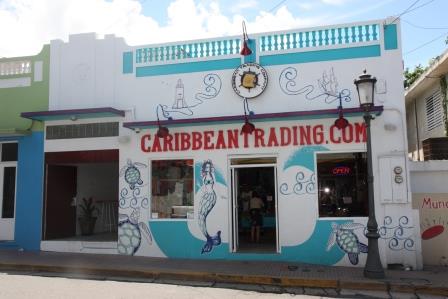 Here in the Caribbean, island living is a thing we know and love, all year round. Exotic fruits and vegetables are always in season, our tables are swimming in fresh zesty flavors, and bright and bold colors contrast against white sandy beaches. Our Caribbean Trading Company brand of products incorporates the lush flavors and fragrances of the Caribbean and Puerto Rico. Enjoy a bit of island living no matter where you are!  Now with a new location in Rincon, at Calle Munoz Rivera near the Rincon Plaza. 
23 West Calle Munoz Rivera
Downtown Rincon, Rincon, PR
Phone: 787-888-2762
Open Daily 9am – 7pm (open until 9pm on Thursdays for the Art Walk)